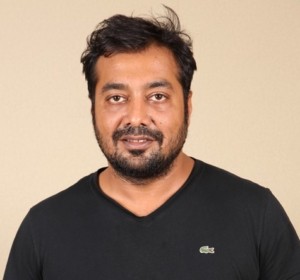 Star Screen Award-winning and Golden Leopard nominated Indian film director, script-writer and producer, Anurag Kashyap first came into the limelight as a director with Black Friday, a controversial film about the 1993 Bombay blasts. The film was nominated for the Golden Leopard (Best Film) award at the Locarno International Film Festival.
Anurag started off as the scriptwriter with Satya (1998), for which he won the Screen Award for Best Screenplay. Apart from that, he has also scripted the Academy Award-nominated Canadian film Water.
His recent works Gangs of Wasseypur (1 & 2) have created waves in the country and abroad adding few more feathers to his beret.