7th BVFF Concisely
Movies are like a vacation on a budget. They take us to places we wish we'd have a chance to explore and leave us wanting more. The 7th edition of Brahmaputra Valley Film Festival endeavors to bring us closer to offbeat genre films and provide a platform to the young and budding filmmakers to come one step closer to the established and renowned artists from the industry.
The 4 days of cinematic spectacle started head on with the presence of prominent personalities like Imtiaz Ali, Sobhita Dhulipala, Paoli Dam, Pratim D. Gupta, Shiladitya Bora and Nicholas Kharkongor. Globally cherished directors, critiques and enthusiasts had a chance to network and acknowledge each other's work.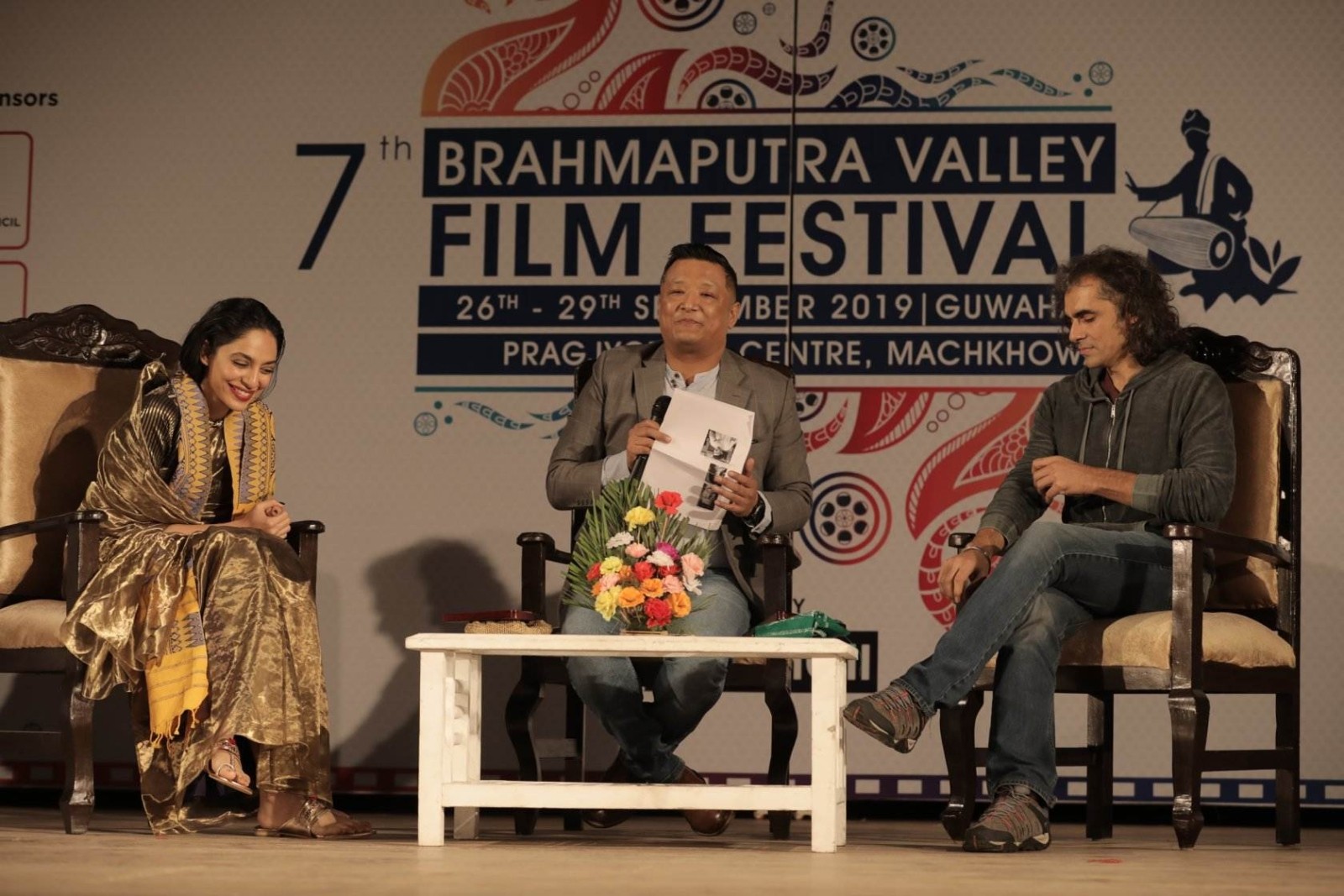 The festival kicked off with an interactive session between Imtiaz Ali and Sobhita Dhulipala hosted by Karma Palijor. 'Shantilal O Projapoti Rohosyo' directed by Pratim D.Gupta was the opening film.
A short film contest was held where 250+ short films were received out of which "top 15" short films were screened at the festival.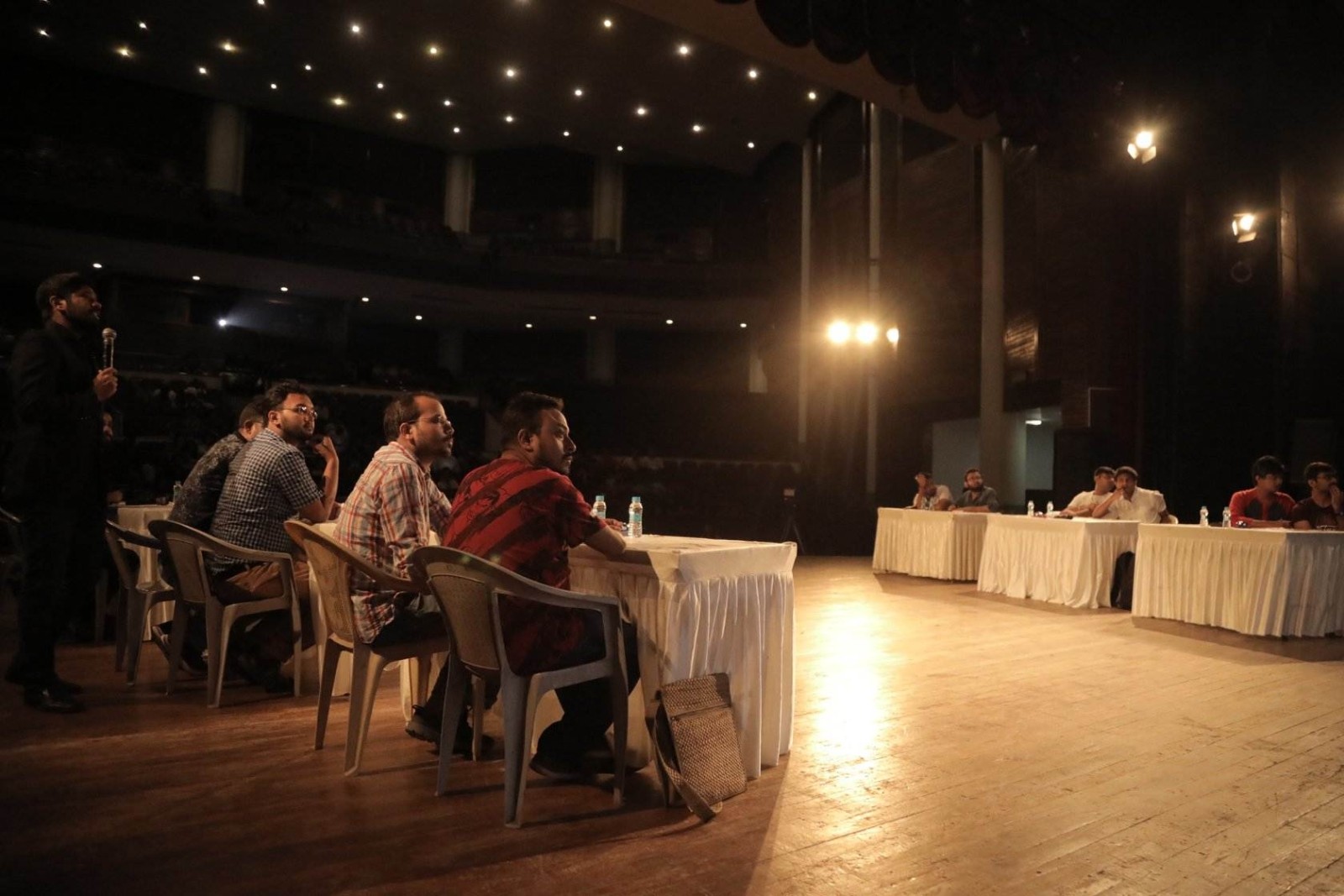 A film-based quiz hosted by Major Chandrakanth Nair also took place. Nair, who is a prominent quizzer, is popular known as Major Dr. Captain. Apart from the quiz, a lot of short films were screened out of which Director Abhiroop Basu's 'Meal' grabbed the limelight. The short starring Adil Hussain is India's exclusive official entry at the esteemed Oscar Awards. The story revolves around "the breakdown of a dysfunctional lower-middle-class family caused by poverty and lack of love" said Adil Hussain who hails from Assam.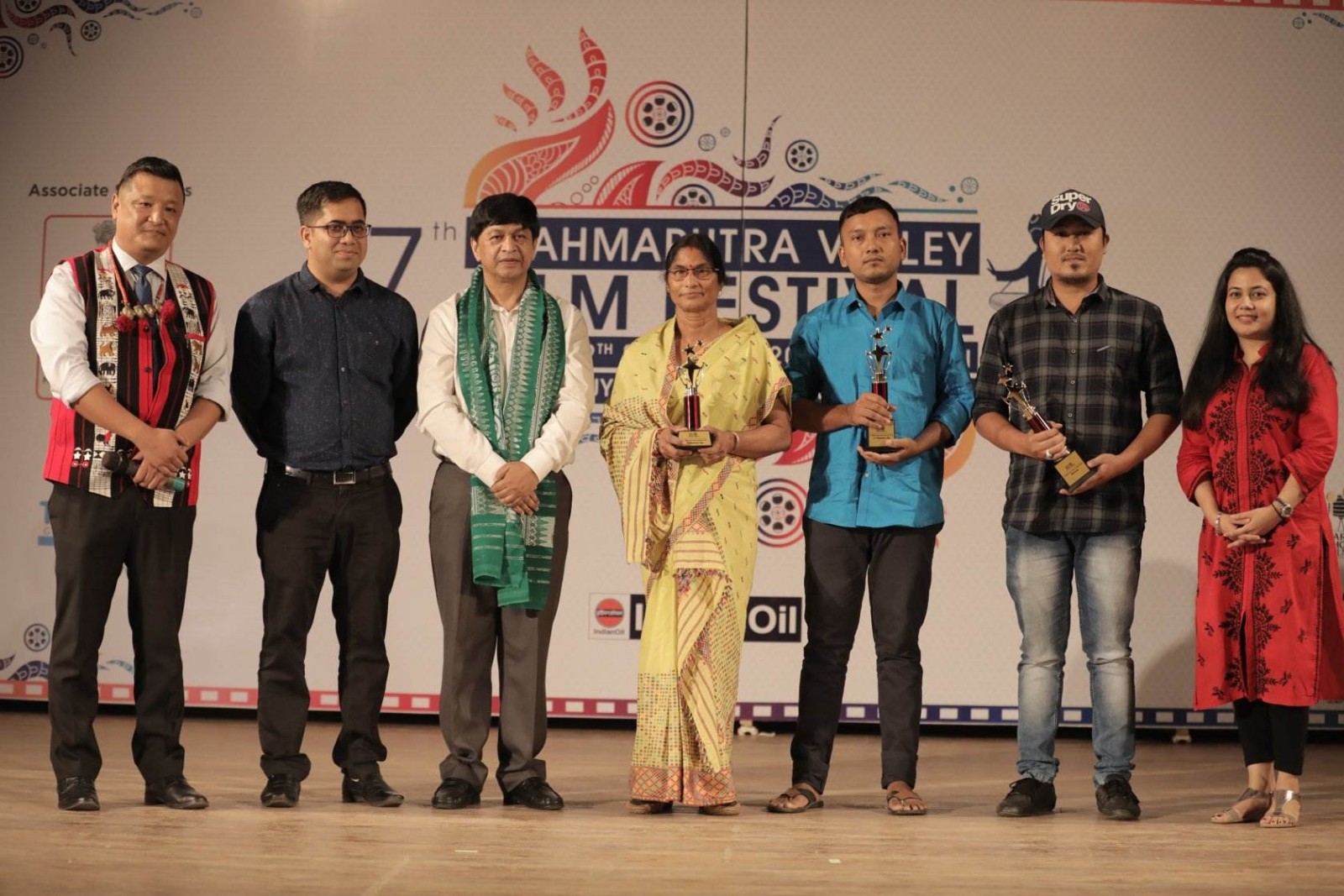 On the last day the top 3 winners of the short film content were accoladed by NedFi CMD Shri Paul Mukhtieh. The award-winning movies of the short film contest were "Pe" (The Umbrella), directed by Rakesh Moirangthem, 1st Runners-up: Lachhka Dangir Katha, directed by Buddhadeb Barman and 2nd Runners-up: Kaan Phus Phusot Phus Phusoni (Poetry of Whispers) directed by Maharshi Tuhin Kashyap.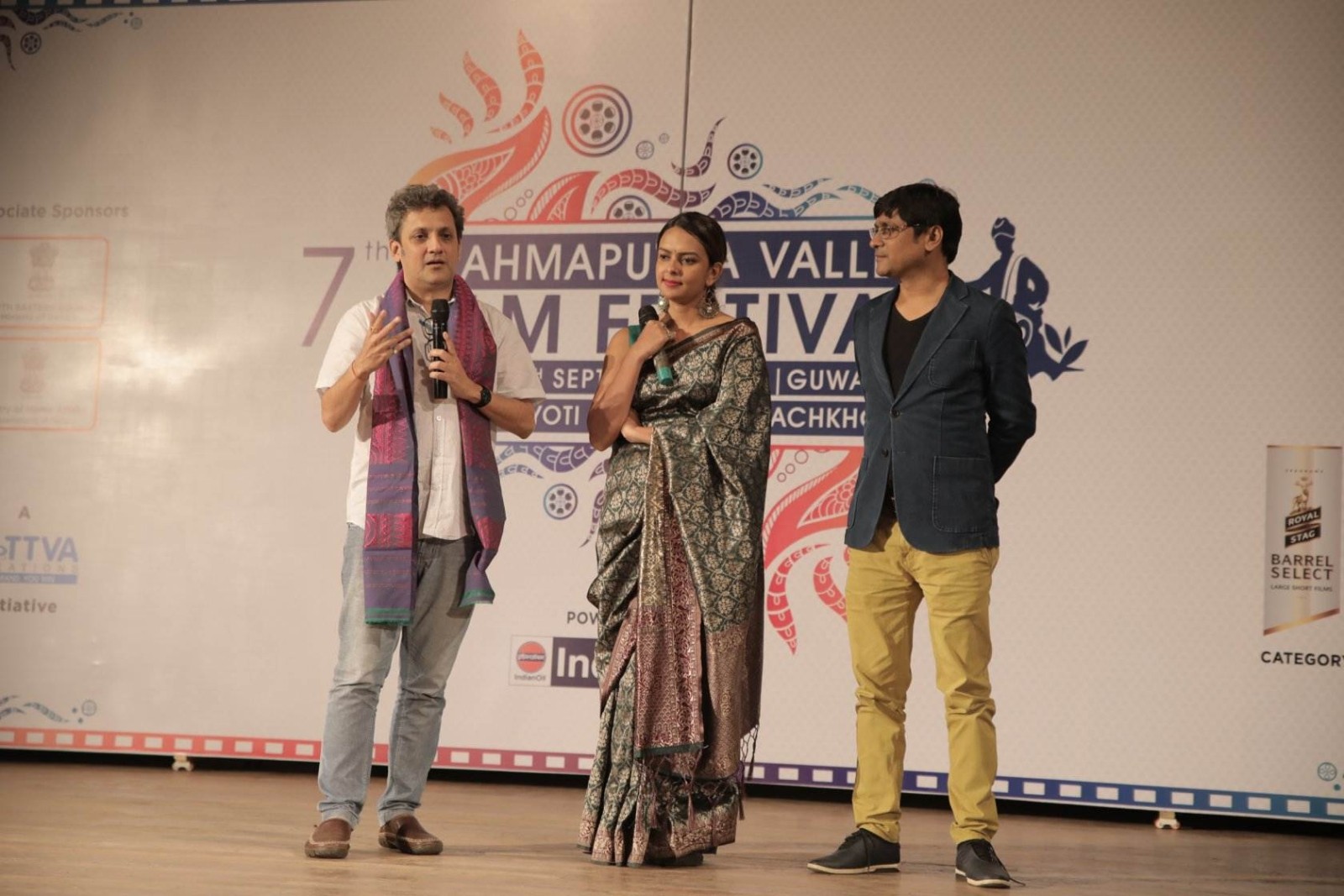 The closing film screened was director Kireet Khurana's T for Tajmahal. The storyline is based on three boys from Kanpur, who have big dreams and tremendous challenges. The story is inspired by the non-violent movements undertaken by Mahatma Gandhi during his struggle for Independent India from 1915-1947.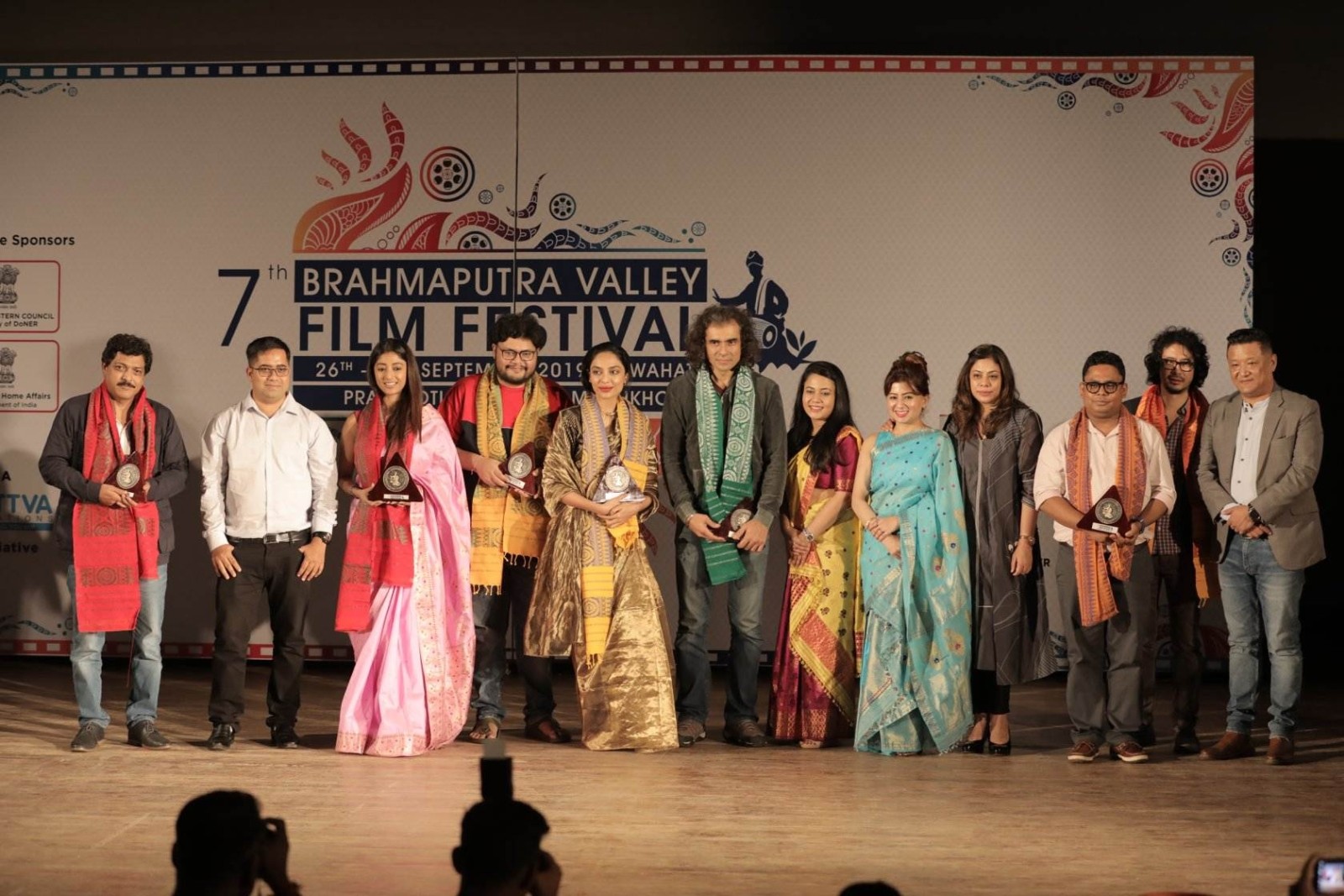 The 7th edition of Brahmaputra Valley Film festival ended in glory and hopes to bring like-minded people who create exceptional quality content together next year.