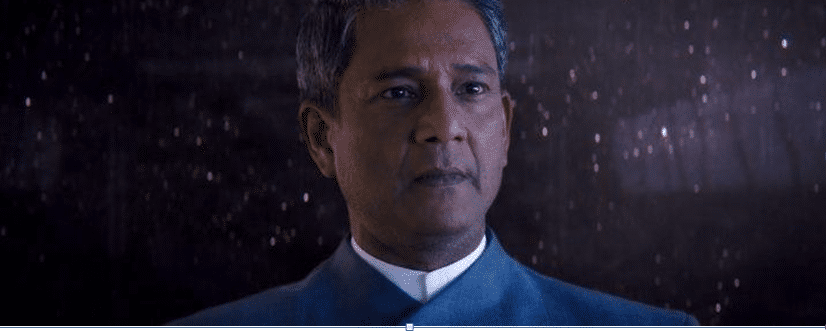 Adil Hussain's relentless efforts to bring handpicked cinema to the fore has yet again actualized with him joining the star cast of American web series Star Trek: Discovery. In the one minute 10 second trailer of the series actor Adil Hussain is seen alongside actors Doug Jones, Sonequa Martin-Green, Anthony Rapp, David Ajala, Wilson Cruz, and Michelle Yeoh. The series is based in a fictional world that takes the audience 930 years into future.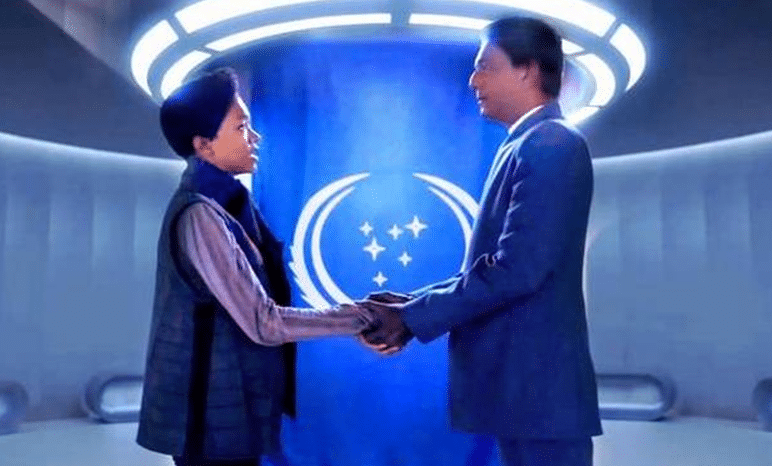 As seen in the trailer Adil seems to be playing the role of a scientist finding solution on how to deal with evil forces. The trailer was launched first in the New York Comic Con. The third season of Star Trek is set to screen in the spring of 2020. "On the shoot's first day, I entered and saw these people standing in a circle. The director says, 'Here's Adil; welcome to the Star Trek family.'" Everyone looked at Hussain, expecting him to say something. "I wanted it to be short, so I said, 'I was born in a town [Goalpara, Assam] where newspapers used to come three days after it was published, and here I am today, in Star Trek, trying to cross the galaxies. It has been quite a journey." said Adil. He further went on to say that the lead actor, Sonequa Martin-Green, came to the centre of the circle and asked if she could hug him, a relatively unknown actor in the States. Embracing him, she whispered into his ear that she was looking forward to working with him. "The boundary broke and we were just two creative people on equal terms. I had one of the best shooting experiences of my film career. There is no feudal residue, no ego."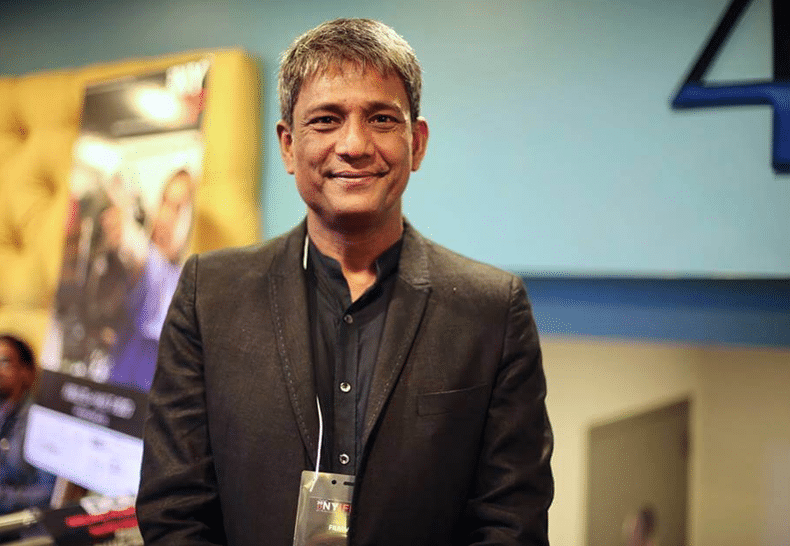 Adil Hussain who is also one of the advisors at the Brahmaputra Valley Film Festival has added another feather to the hat of his achievements. We congratulate him on his recent victory and wish him all the best for all his future endeavours.